With a track record of more than 30 years, The Pinnacle Companies has developed over $3 billion dollars of real estate projects, including residential, hotel, retail, office and restaurant uses. In 2003, Pinnacle formed a subsidiary, Pinnacle Solutions U.S. LLC ("Pinnacle Solutions"), which serves as a one-stop source to address any and all issues for non-performing real estate assets, land sites with uncertain entitlement plans and/or fractured real estate financial structures. We have one simple goal: to maximize value subject to an intensive risk and chronological outcome evaluation for the owner.
Trusted Advisors
Turn to our extensive industry experience, trusted market knowledge, and client focused service
Areas of Expertise
Development
Entitlements & Approvals Creativity
Due Diligence Review & Evaluation
Financial Engineering
Repositioning/Work-Out Assistance
Public/Private Strategies
Open Space Funding Strategies
Asset Management
Product Expertise
For-Rent & For-Sale Residential
Mixed-Use
Public/Private Partnerships
Urban Redevelopment
Hospitality
Office and Co-Working
Retail/Town Centers
Entertainment Venues
---
CASE STUDY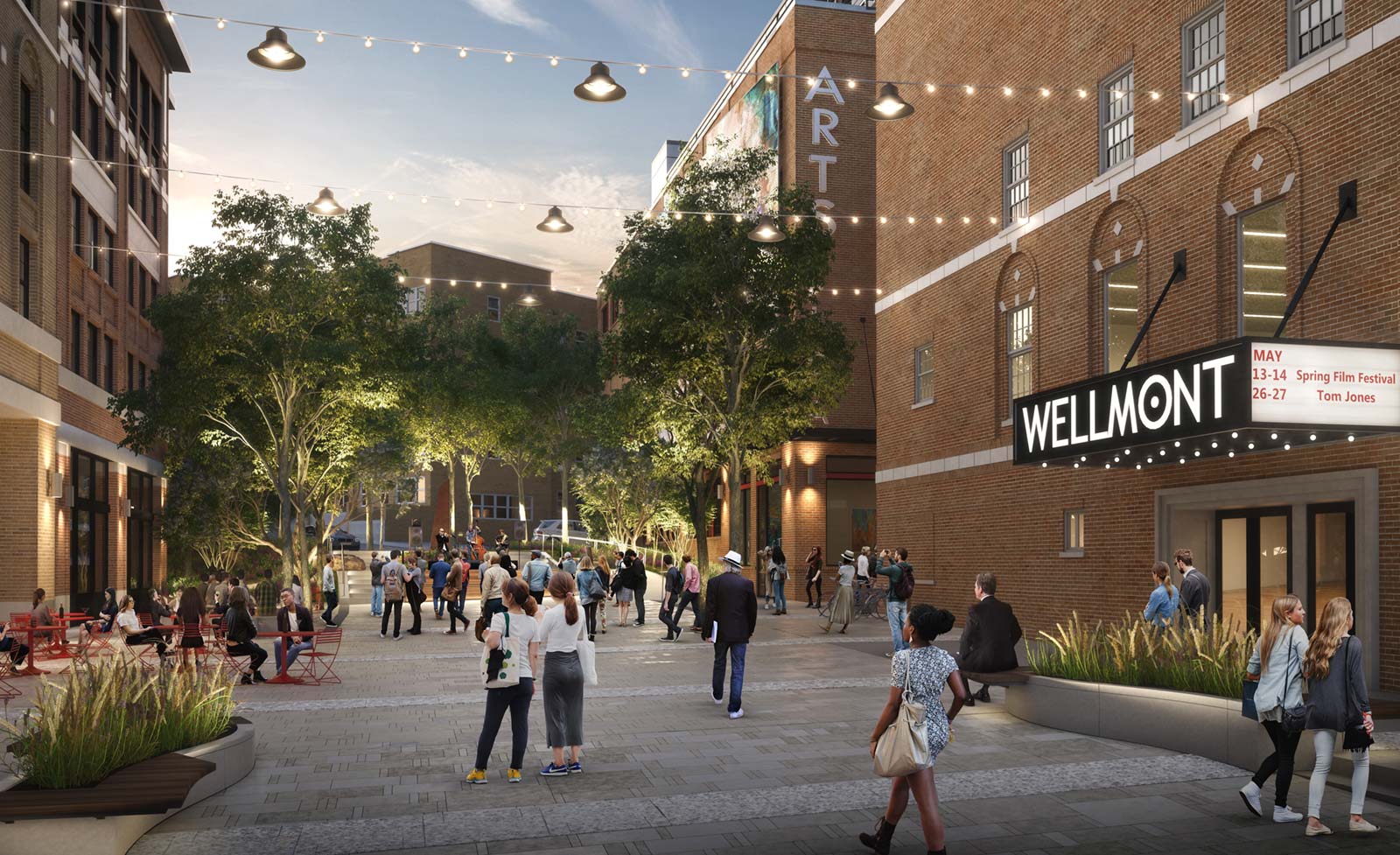 ---
Clean Slate Approach
We approach every transaction with a fresh perspective, thus allowing for the optimal solution delivered for each property. Although our experience covers many property types, for the last ten years we have focused on specific sectors within our industry – namely, multi-family and mixed-use projects at or near transit hubs. Our team has been involved in the development, acquisition and management of over 15,000 residential units in the Northeast and Southeast United States.

---
Development Expertise
Navigating through the real estate development process can be complicated and very time consuming. Understanding the subtleties of the federal, state and local entitlement process requires a group of seasoned professionals to ensure success. Coupled with design, construction and market considerations, Pinnacle Solutions has the ability to provide comprehensive project management services to tackle all of these issues. We manage from initial concept and feasibility, throughout the entitlement evaluation/execution, financial structuring and project design. With the mutual agreement of the parties involved, we can even continue through development and/or construction, to project completion and ongoing asset management, through a market-priced Right of First Offer or in a Joint Venture capacity. Alternatively, a client can market the property at it's maximized value.
---
Public-Private Partnership Advisory
Being adept and knowledgeable with today's local and national regulatory environment cannot be overlooked or minimized in it's critical importance in the economic environment. Since our core clients are private sector investors, developers and builders, we have become intimate with how the private sector can execute a
public/private development plan for which Pinnacle Solutions has extensive experience. Being able to navigate through these complicated waters has become an area of expertise for Pinnacle Solutions, and we are able to offer this special skill to our clients. We also have expertise in dealing with open space conservancy groups to create additional funding opportunities and/or partnerships.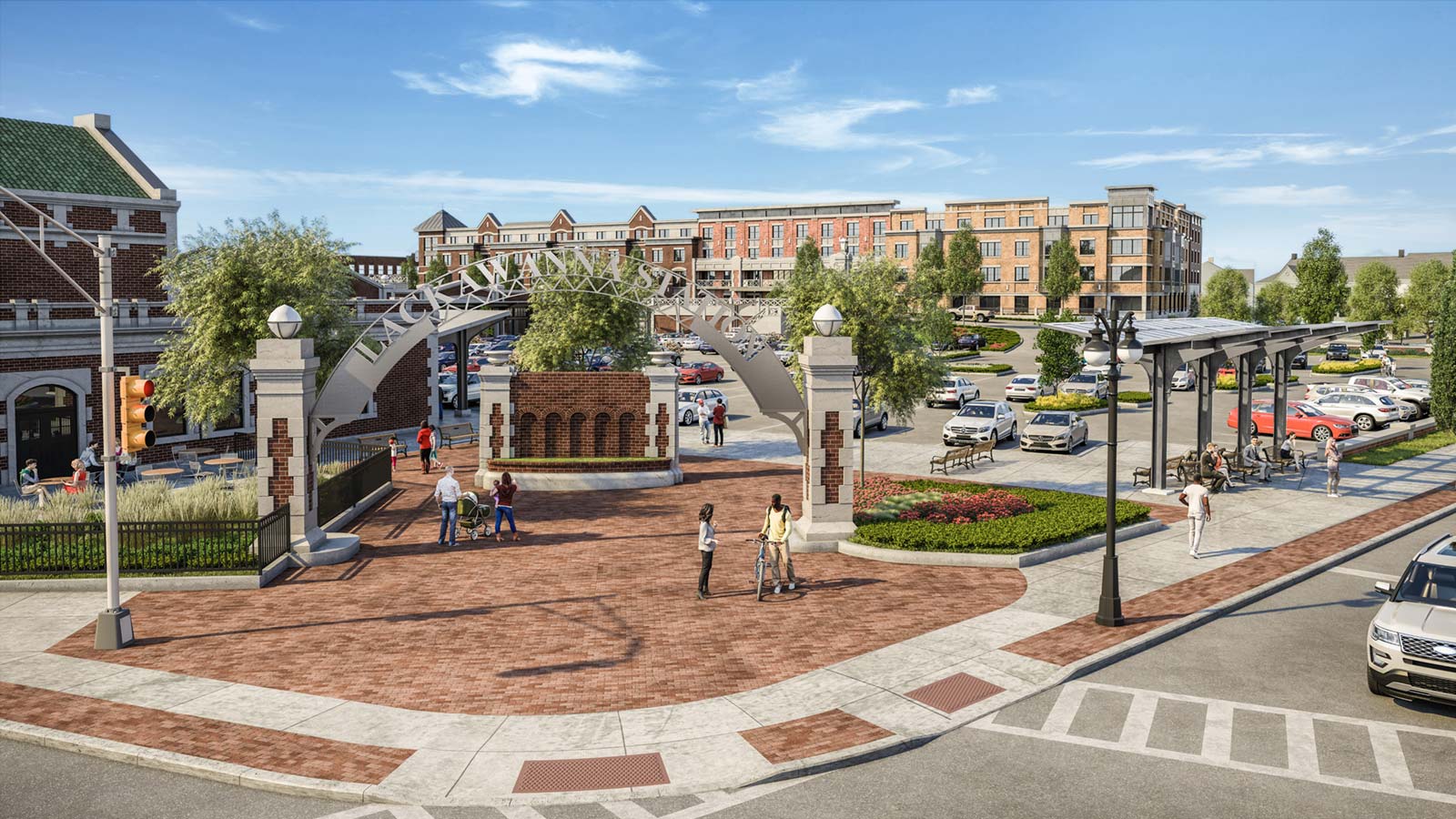 ---
Marketing Services
We support our engagements, whether repositioning existing land/buildings or ground-up development, with detailed evaluations of potential market support. Working with best in class marketing analysis firms, our market studies are more stressed than most and we typically address a number of critical issues concerning the existing and future market support for a proposed project:
Demographic Profile – Development of the demographic profile of the primary end-user of the project.
Supply & Demand Projections – Development of a market area supply and demand model based on available demographic information with the application of common-sense statistical models to develop a picture of the current and future marketing area trends thereby affect market penetration and revenue.
Recommended Facility and Amenities – In today's competitive market, simply inserting a pool or fitness center at a property doesn't ensure a well rounded amenity package. We work to develop revenue generating amenities that support the end-user's expectations as to value and a delivery of additional services that place the project at a distinct advantage over competitors.
---
Leveraging Sustainability
We work with "best-in-class" architects, planners and professionals to ensure that your project will be a one of a kind asset, while qualifying for financial incentives for sustainable design. Today, developers need to be cognizant of how an environmentally sensitive, energy efficient project call also result in additional valuable entitlements.
---
Repositioning/Work Out Assistance/Financial Engineering
Pinnacle Solutions can provide hands-on assistance in workouts of distressed or idle properties. The scope and emphasis of the work product will vary based on the results of Pinnacle Solutions initial property diagnostic audit, or owner/stakeholder approved asset or portfolio business plan. Recommendations are informed by a return on investment analysis and a quantification of market risk, recognizing that a "do nothing" solution has inherent risk as well.
We are also adept at repositioning properties or projects with different uses to create value. We know what is needed to quantify both the enhanced revenue potential and added market risk from this reposition.
Finally, Pinnacle Solutions can execute these financial strategies:
EB5 Fund Raising
Recapitalizations (Entire capital stack)
Opportunity Zone Transactions and Structures
Cancellation of Debt Resolution
Ground Lease Structures
Intricacies of Commercial Mortgage Backed Securities (CMBS)
1031 Exchanges