Executive Summary
Leveraging core strengths of vision, creativity, diversity and efficiency, Pinnacle has earned a reputation for excellence among customers, vendors, investment partners, and the communities in which it builds.
Pinnacle's competitive edge results from these core strengths:
An extraordinarily strong, entrepreneurial and experienced leadership team. On average, the senior executives in the Company have in excess of 30 years of real estate experience.
In-house responsibility for the full range of real estate activities from development, construction management, acquisitions, redevelopment, property management, asset management and property dispositions.
Experience in a full range of property types including multi-family (mid-rise & high-rise), single-family, office, retail, hotel and restaurant with a specific and specialized focus on mixed-use projects in a range of geographic settings from rural to suburban to urban.
Pinnacle's staff continuously tracks geographic and product markets to ensure that we are in the right place at the right time and that we offer real estate solutions that meet the needs of the market and our investors. Our strategy of geographic and product type diversification helps balance our reliance on any one particular market segment. Additionally, risk is mitigated by our focus upon supply constrained, high barrier-to-entry markets.
Pinnacle's business lines are designed to allow the Company to pursue diverse opportunities and to react to changing business environments as they occur.
---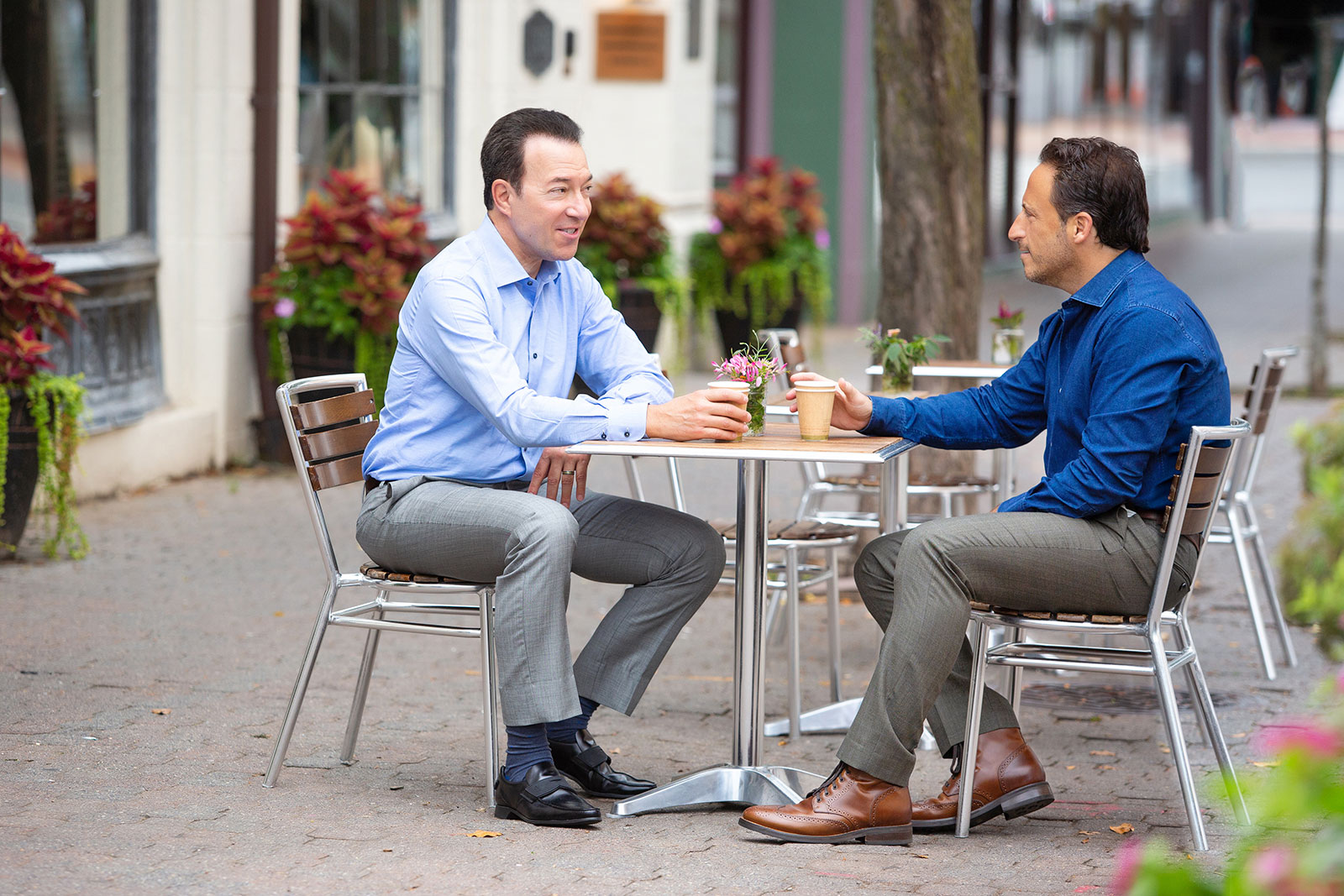 Leadership
Innovative. Experienced. Forward-Thinking.
Pioneers of redevelopment, the Pinnacle team is an extraordinary group of experts hailing from diverse industries and backgrounds. We possess a broad range of experience, disciplines, and talents that allow us to set the industry standard and push new concepts, technology, and the highest quality operations. From identifying prime properties and developing the best construction techniques to researching consumer trends and the vanguard of technology for the home, our skills and expertise yield an unrivaled reputation for excellence.
To put it simply: We're different.
---
Partnerships
We Develop More Than Just Buildings.
We not only recognize strength in the numbers, but in the relationships that we build and maintain. We profit from the synergies provided by the diverse experiences of our institutional partners with a focused approach to creating value, building best in class projects and exceeding expected financial returns.
Best in Class Partners